Le Petit Drugstore sells high quality accessories and toys for children. The store is located in Neuilly-sur-Seine, in the Eastern Paris region. I had the opportunity to design and conceive their first website together with the web agency Point-Barre.
Visual Identity
Iconography
WordPress development tool
WooCommerce plugin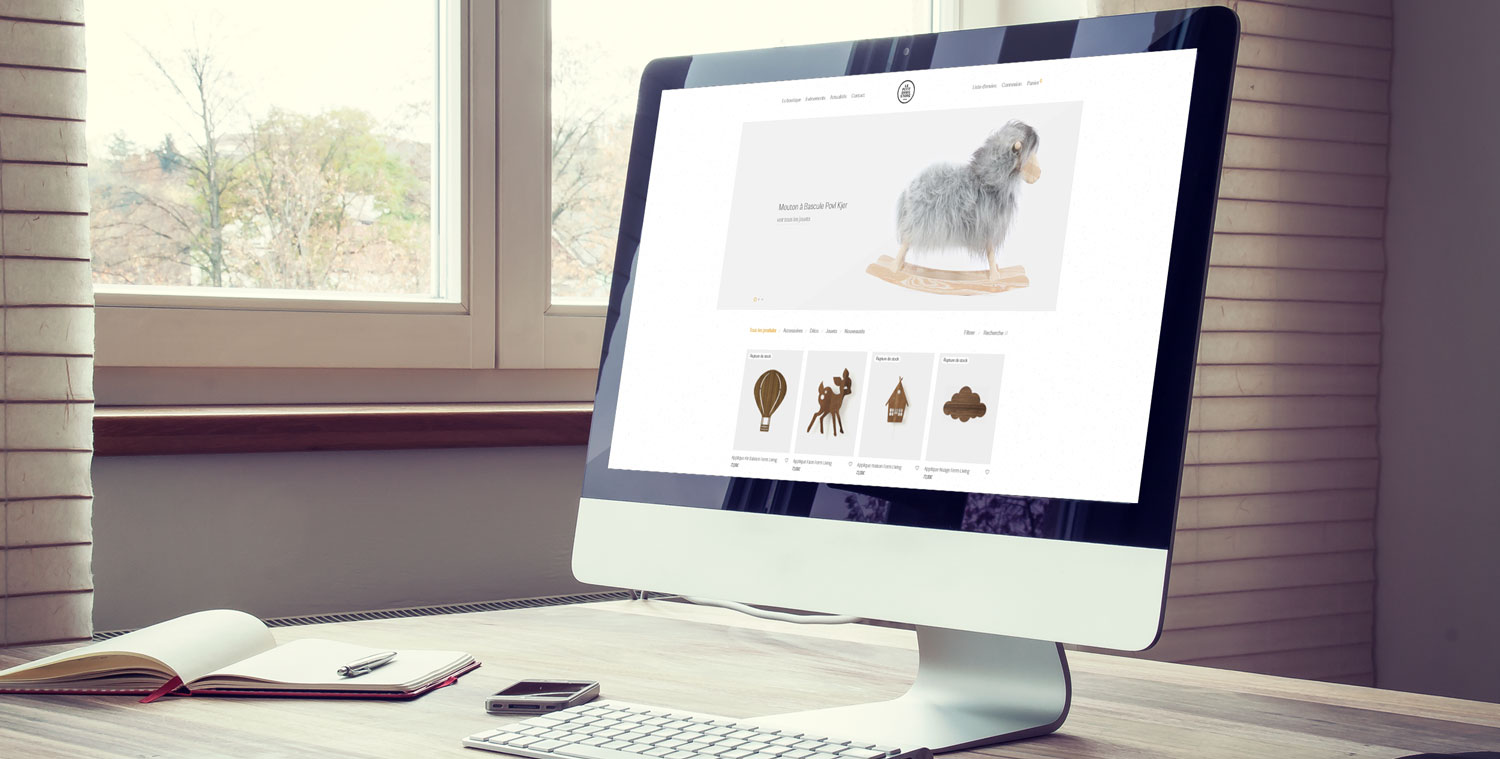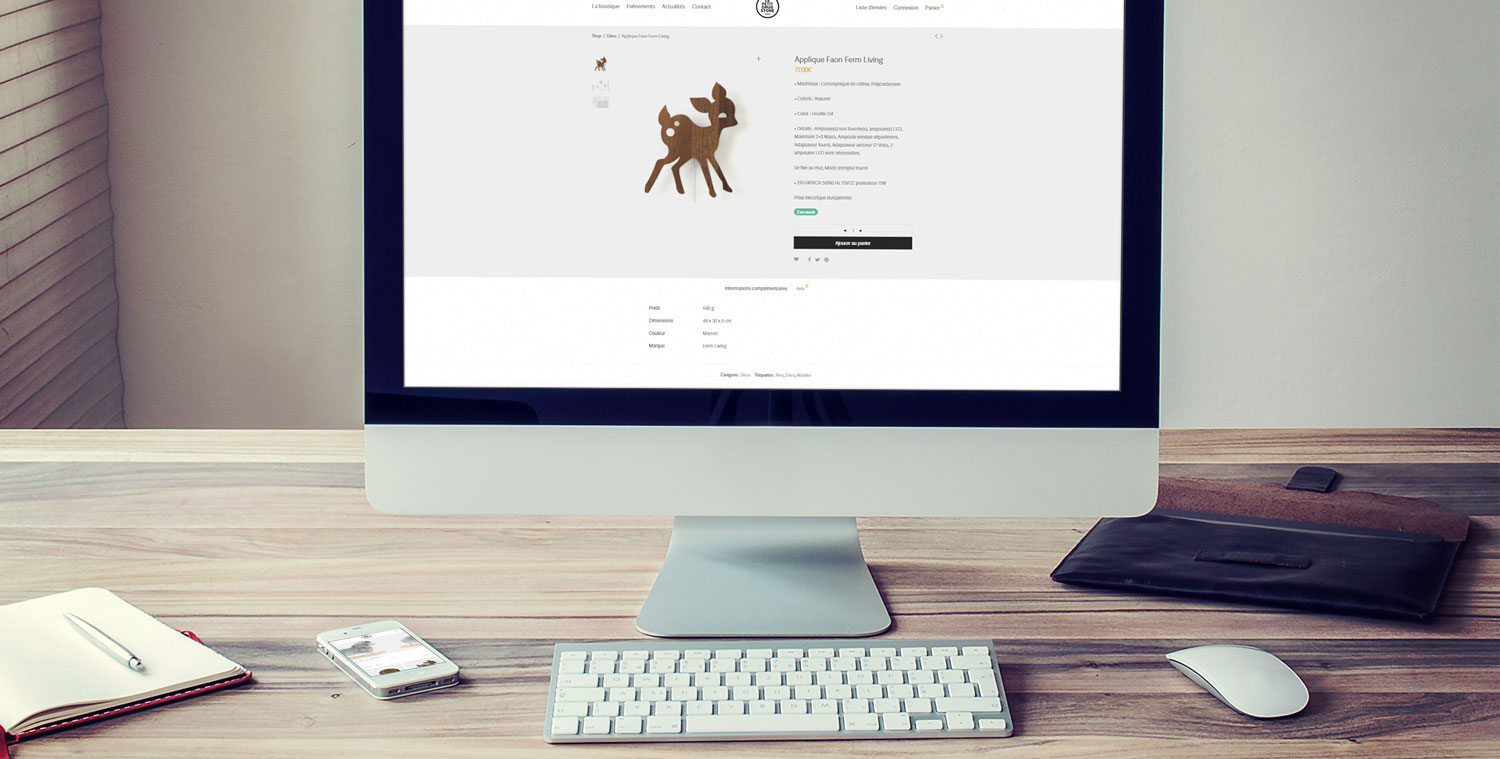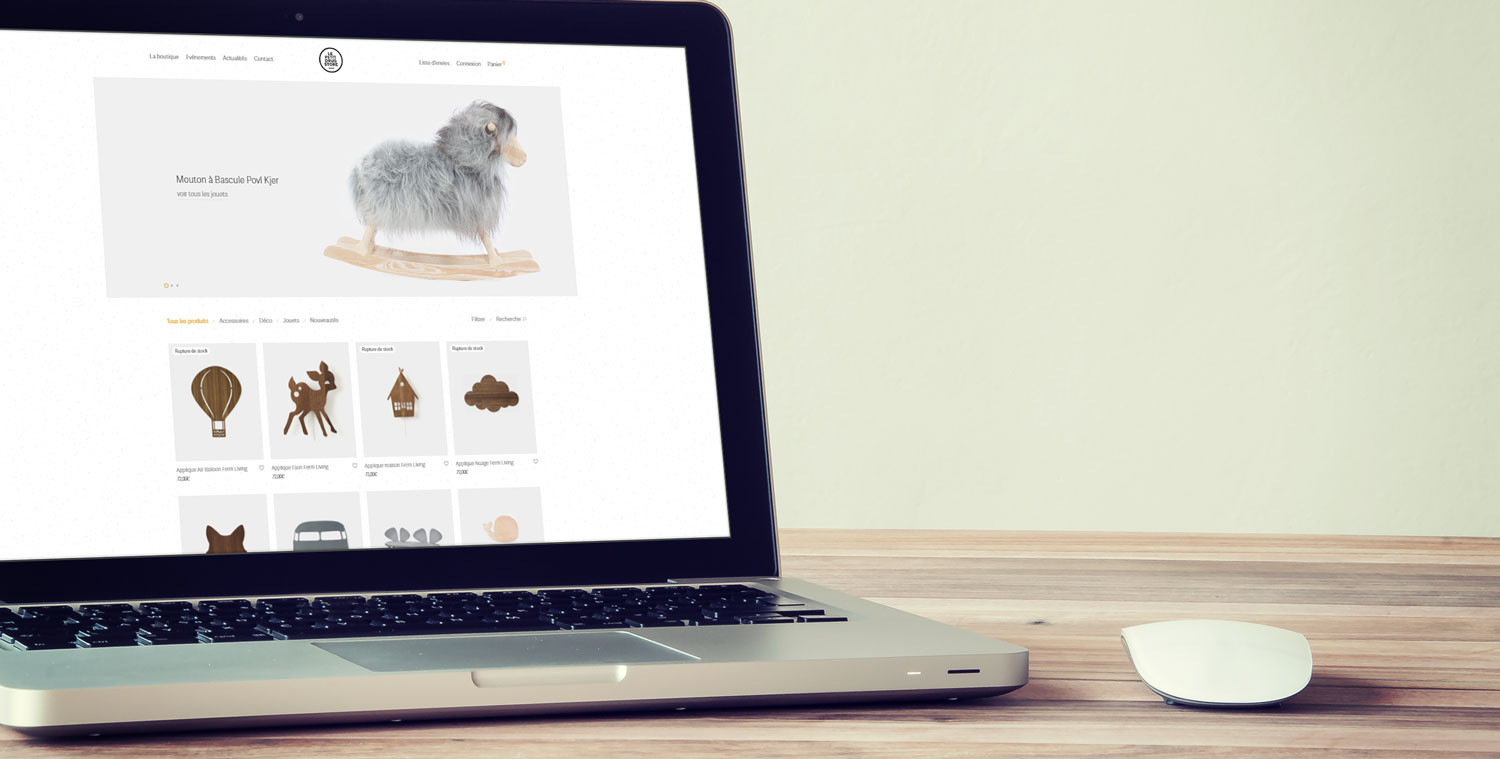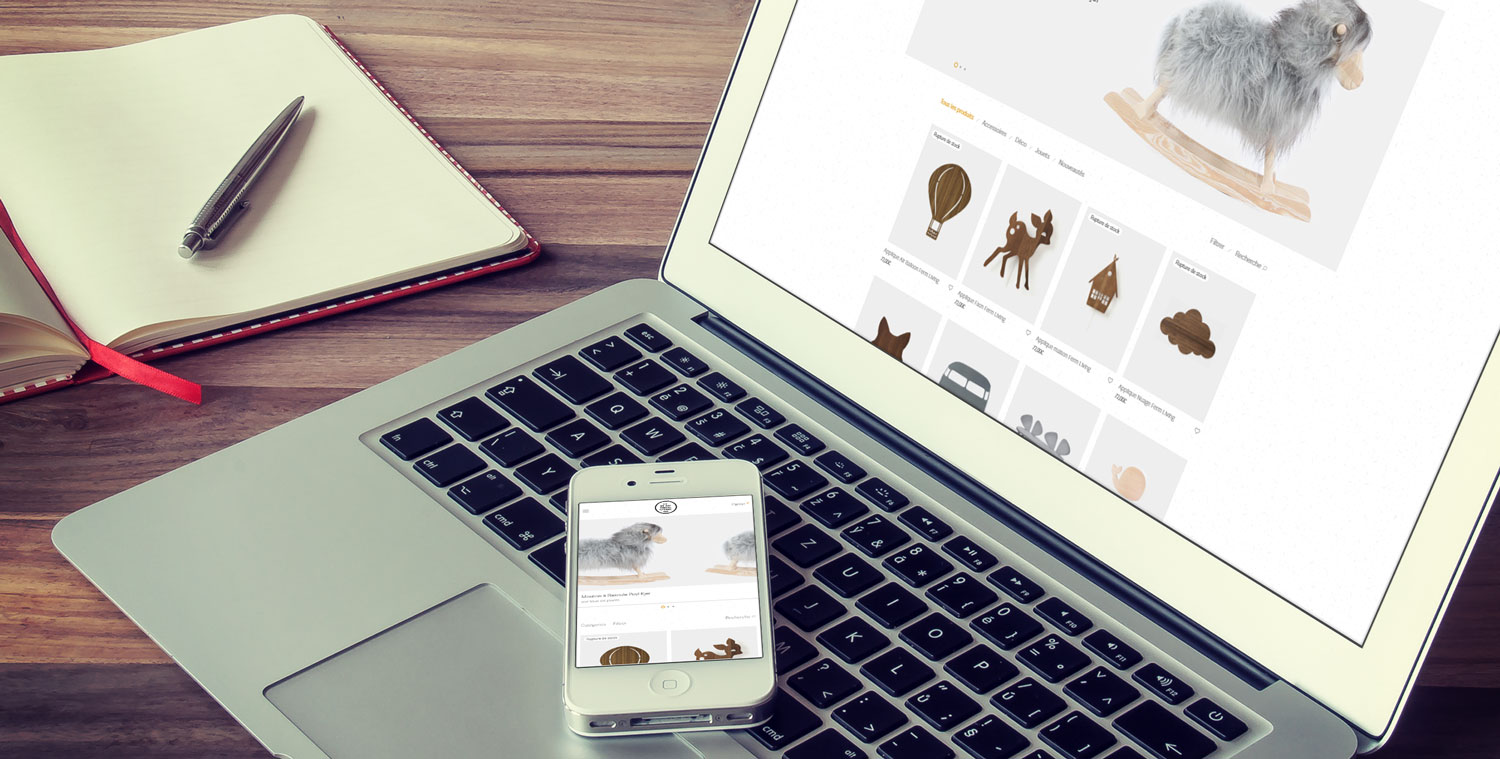 The main challenge we were faced with was to create an authentic digital identity that showcased the store's products efficiently while maintaining its simplicity and elegance. In an effort to take it up and create an homogenous environment for the online shop, we decided to display the products using front-on views based on predetermined sizing charts.
Some adaptable accessories, such as wristbands, are also available. The website supports a range of technical challenges, among which calculating shipping costs depending on the size and weight of the products and variations in colours for certain items.